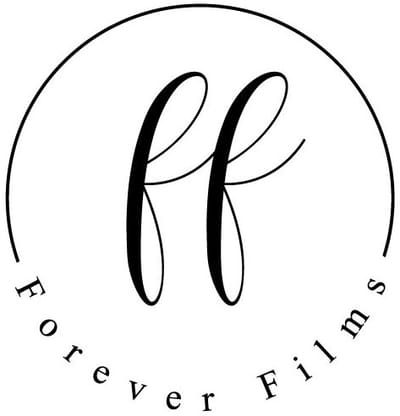 "Capturing moments that last Forever."
For me it all began filming a trek walking to the Hollywood sign in LA, whilst travelling around America with my best mate. I soon discovered a passion of mine producing fun little films with my mobile phone capturing the memories and experiences me and my mate had together.

Forward a year later and I had caught the travel bug. Me and my mate were off again to Europe for 4 months and the trip of a lifetime. My passion for movie making had only grown and the fun continued to be filmed on camera.

I am lucky enough to say during this trip I met that one special person (On Contiki of all places). Without this passion of film making I would have missed some of our first moments together.

Fast track another year forward... She said yes and our plans for our wedding day began.

I started to image the ways in which I would capture our special day together on film. It was then that a light bulb moment happened and I realised that this is what I want to be doing for others. Being there to record those special little moments that only film can fully capture in its entirety.

From proposals, engagement shoots, weddings, dance films, fitness shoots, promotions to special events. What ever it may be, it would be my absolute pleasure to help create and capture these timeless memories for you.

I can honestly say that I look back at the films I created of my travels around the world weekly and know that I will do so FOREVER!

This is what I hope to create for you!